Healing with Ayurveda since 1932
Sreedhary concentrates the treatment for all major ailments, especially for chronic Rheumatic disorders.
Sreedhary was founded eight decades ago, 86 Years ago (in 1932) by the renowned medical practitioner and scholar of his time, the late Madhom Sreedharan Namboothiri. It is today, one of the most important names to reckon within the area of traditional healthcare and manufacture of Ayurvedic medicines. With more than 8 decades of the glorified journey in the field of Ayurveda and medicine manufacturing Sreedhary had become a synonym in the field of Ayurveda and Ayurvedic treatments for several generations. Situated in a small village Kurichithanam with rich scenic beauty and a peaceful atmosphere, Sreedhary is one of the best ayurvedic centers for curing your illness with traditional ayurvedic treatments and packages.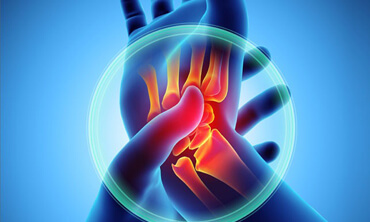 Rheumatoid Arthritis
Rheumatoid Arthritis (RA) is a variety of Arthritis, which is an auto-immune chronic inflammatory condition of the Joints affecting the synovial membrane, and over a period of time, leading to the destruction of the cartilage and bone and to the disfiguring of the joint, leading to dysfunction. We provide specialty treatment with our own designed methods to effectively manage rheumatoid Arthritis.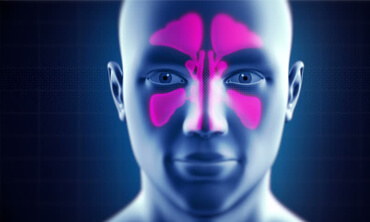 Sinusitis
This inflammatory condition of the sinuses is diagnosed as Dushta Prathishyayam in Ayurveda. Nasya an effective Panchakarma treatment removes the accumulated toxins from the head region and provides long-term relief. Ayurveda provides a permanent cure to sinusitis without any complex surgeries. Many of our patients have been effectively treated with ayurvedic medicines and treatments.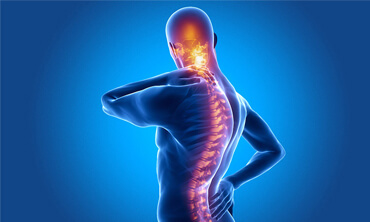 Spondylitis
Spondylitis is a type of inflammatory arthritis that primarily affects the spine, causing the spinal joints and nearby ligaments to become increasingly inflamed. Usually, spondylitis initially develops in the lower back or sacroiliac (SI) joints at the base of the spine. Ayurvedic Basti/Vasthi (medicated enema) has been described as the best treatment for Arthritis related ailments.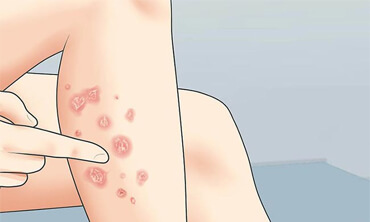 Psoriasis
Psoriasis is a chronic skin condition caused by an overactive immune system. Psoriasis often creates a depression in patients. Symptoms include flaking, inflammation, and thick, white, silver, or red patches of skin. Sreedhary has been successfully providing psoriasis treatments include steroid creams, occlusion, light therapy and oral medications, such as biologics.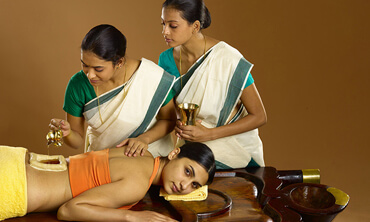 Women Health and Infertility
Some health problems can be unique to women such as PCOD/PCOS, Dysfunctional Uterine Bleeding, Chronic Cervicitis, Pre-menstrual & Post-Menopausal disorders, Menstrual irregularity, and Infertility. Ayurveda treats the body and health as a whole instead of treating an individual illness. Ayurveda offers amazing treatment solutions for all the problems that are unique to women.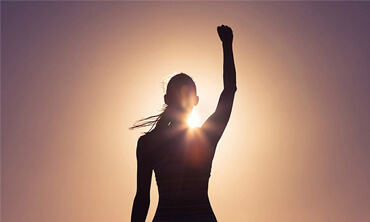 Lifestyle Diseases
The style in which one lives in one's Lifestyle. We often say that our ancestors had a very good lifestyle and, in those days, these common diseases like BP, Diabetes, Obesity, etc were not very prevalent. Ayurveda has a proven method to prevent these lifestyle diseases to come, we have been proven successful in treating many of our patients to take their health in to normal.