A Long Legacy of Nourishing Beautiful Hair
Sreedhary Hair Tonic, which is regarded as Kerala's first hair tonic not only helps to reduce hair fall and premature greying but also promotes the growth of dense hair. It is also ideal for keeping away dandruff, lice, itching sensations and other scalp-related disorders.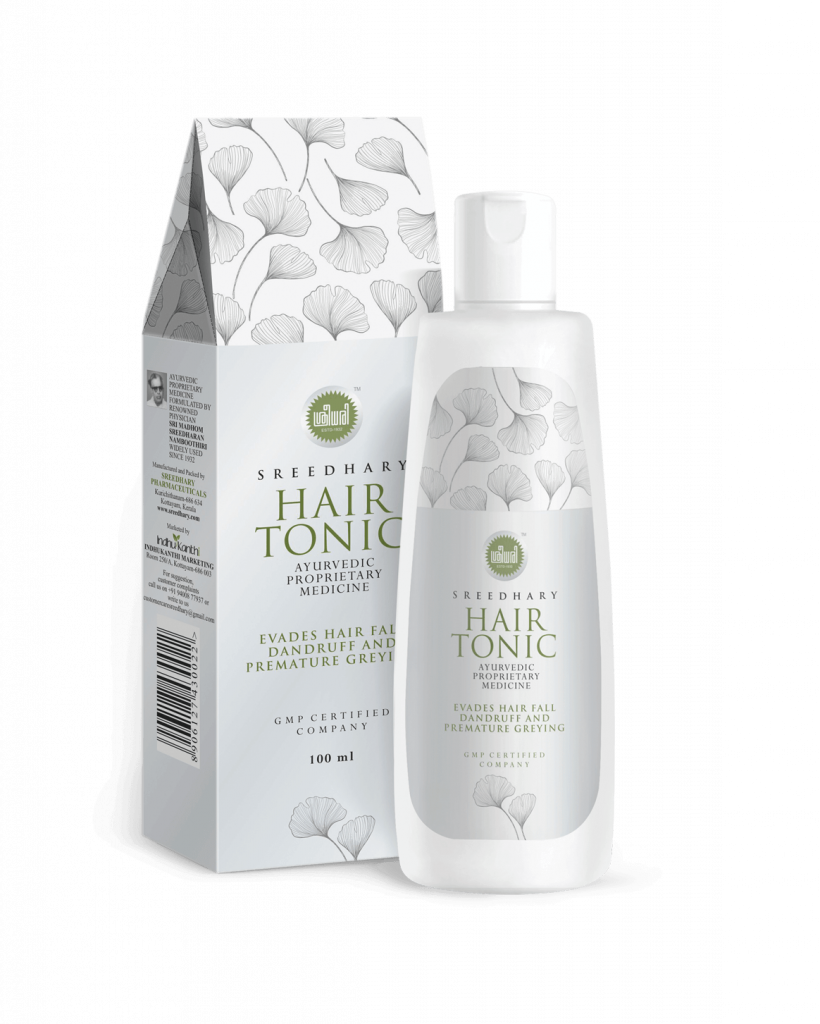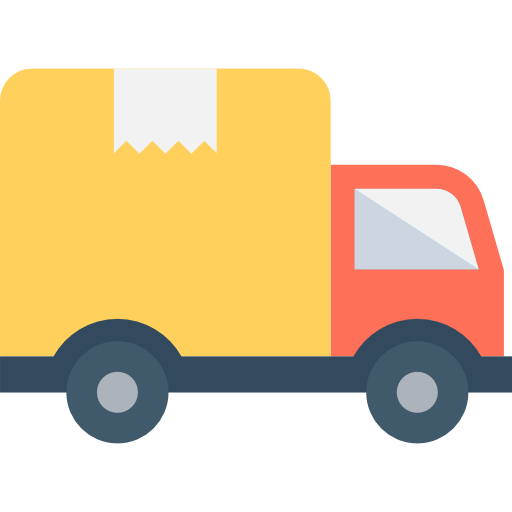 Flexible Shipping
We ship to all pin codes across India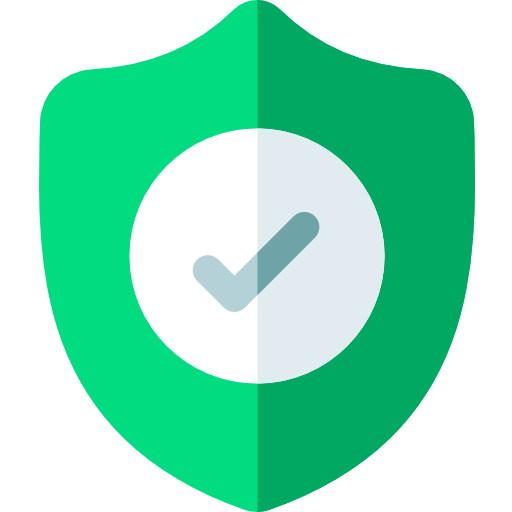 Secure Payments
Our orders are fullfilled by Amazon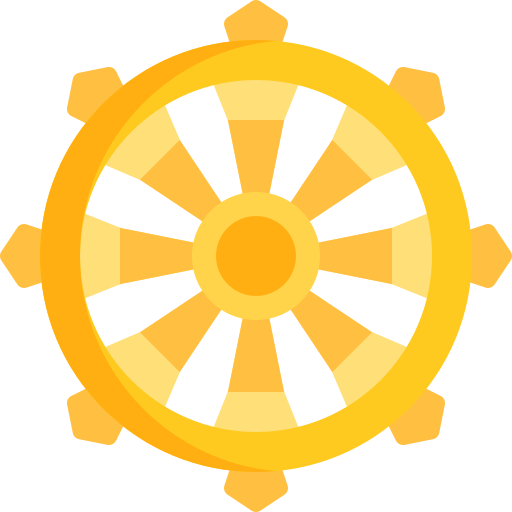 Direct Support
Talk to our physicians directly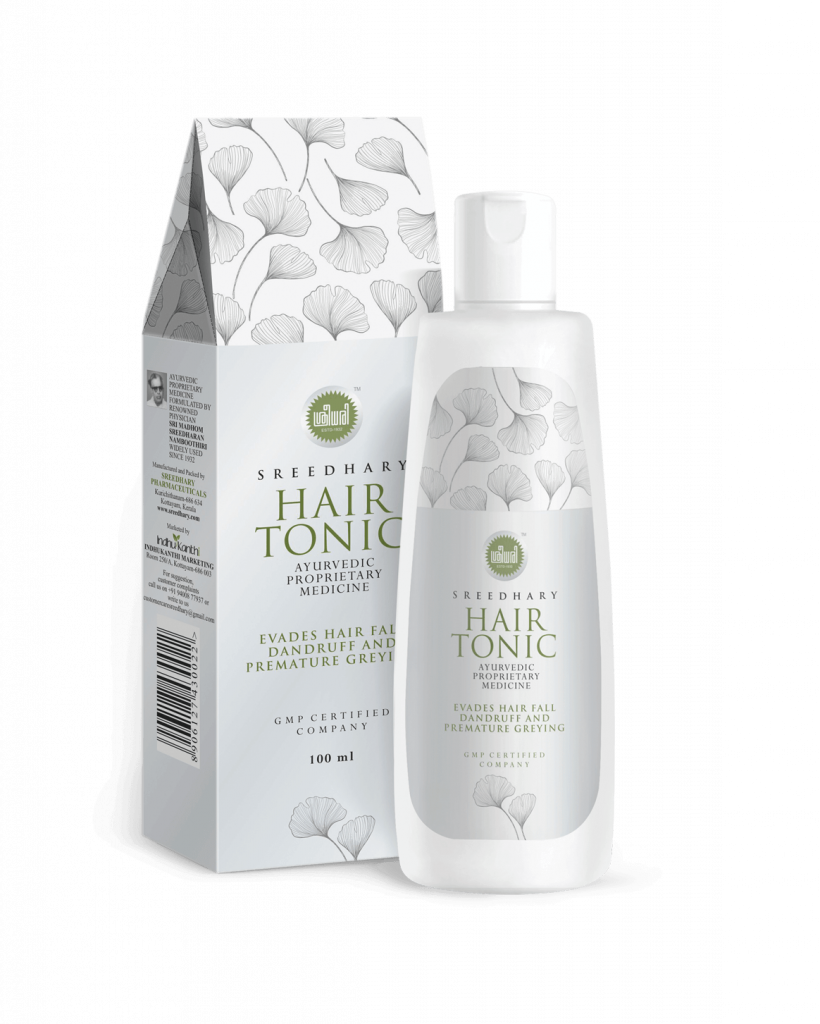 Purely made from herbal and ayurvedic ingredients
Sreedhary Hair Tonic has been developed from a highly potent ayurvedic formula obtained by Madom Sreedharan Nampoodiri from age-old palm leaf inscriptions. He was the founder of Sreedhary Vaidyashala and one among the leading Ayurveda practitioners and gifted poet of last century.
Since the hair tonic contains natural ingredients, when kept still for an extended time some color changes may appear. This is not at all a change in intrinsic quality. Keep it away from direct sunshine. Sreedhary hair tonic is sold in Amazon through Indhukanthi marketing private Ltd.
Order Sreedhary Hair Tonic 100 ml.
Sreedhary Hair Tonic is a trademark of Sreedhary and the first hair tonic of Kerala. It stimulates the luxuriant growth of tresses in women and prevents the thinning scalp and premature balding in men and also prevents dandruff and strengthens the roots.
Description
Benefits
Usage
Description
Sreedhary hair tonic is prepared out of pure coconut oil and the other ingredients are mostly medicinal herbs with a cooling effect.
Benefits
Usage